What's in Bloom: July
Image

July at the Morris
Image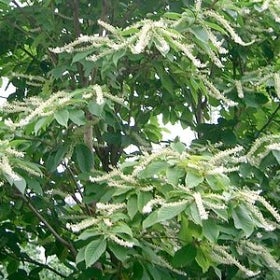 Japanese clethra
Clethra barbinervis
Garden Railway
This lovely Japanese clethra can be enjoyed by the garden railway waterfall.
Image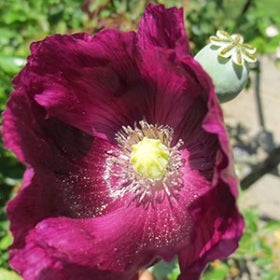 Lauren's Grape opium poppy
Papaver somniferum 'Lauren's Grape'
Rose Garden
This plant is one from which poppy seeds are derived and is a valuable ornamental plant grown in gardens.
Image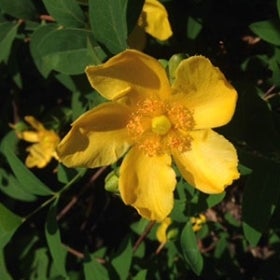 Sunburst golden St.-John's-wort
Hypericum frondosum 'Sunburst'
Pathway leading to Rose Garden main entrance
A small, dense, upright, mounded deciduous shrub noted for its large showy golden yellow flowers and attractive blue-green foliage.
Image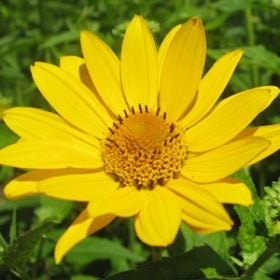 false sunflower
Heliopsis helianthoides
Main Entrance
Bright yellow sunny blooms add interest to the entrance meadows.
Image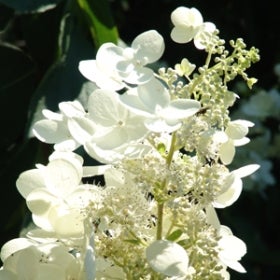 panicle hydrangea
Hydrangea paniculata
Oak Allée
Graceful white blooms create a stunning look among the stately oaks.
Image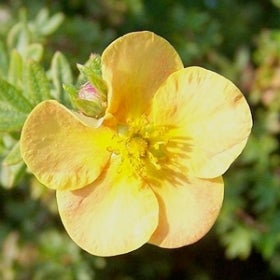 shrubby cinquefoil
Potentilla fruticosa
Widener Welcome Center
Cheery yellow flowers thrive in this hot, dry area near Widener.