For Professionals
Image

Image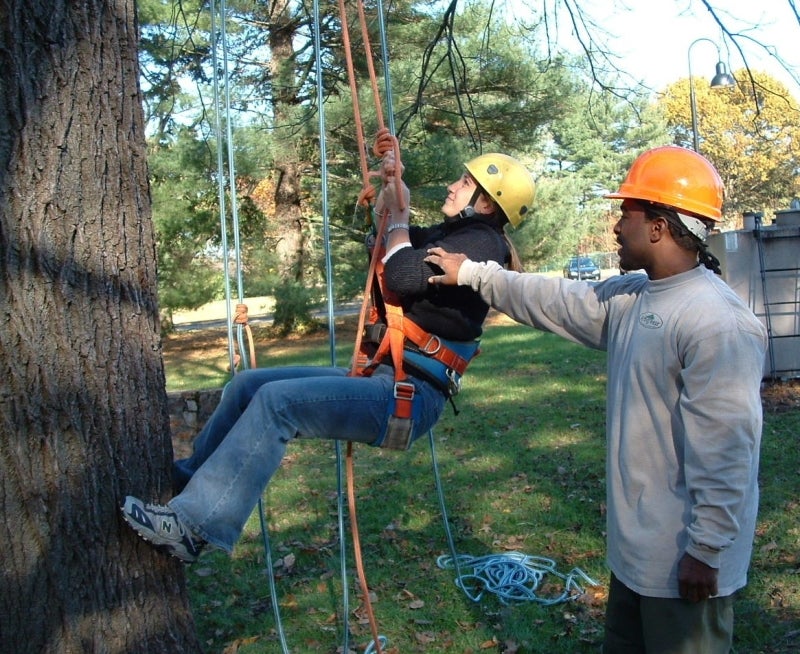 School of Arboriculture
Increase your tree and landscape knowledge! The Morris Arboretum & Garden's Professional Courses offer CEUs for arborists and landscape architects, and keep you at the forefront of your profession. These courses are open to professionals and novices, and are all taught by national leaders in their field of expertise.
---
Less Lawn Lecture Series
For well over 100 years, an evenly trimmed lawn has been the commonly accepted ideal for defining outdoor spaces in public and home landscapes. But these days, we know that we can ask for more from lawns and gardens. Our front and back yards don't have to be predominantly lawn—they can be beautiful and functional ecological communities that feed pollinators, help manage water, filter pollutants, and more.
Open to home gardeners and aspiring or established landscape professionals, this series goes far beyond the 'why' and well into the 'how', providing practical information for transforming part or all of your lawn into a beautiful space of ecological value. From meadow to woodland to native perennial shade garden (and more), when taken as a whole, this series will provide participants with a thorough understanding of the required steps towards tangible alternatives to lawn that embrace natural processes and that will work both for you and for nature.
Sign up for each class separately or join for the whole series at a discounted price. All Less Lawn lectures have been approved to carry LA CES CEUs for Landscape Architects and ISA CEUs for Registered Arborists.
Each session: Members: $35 / Non-members: $40
Series price: Members: $225 / Non-members: $260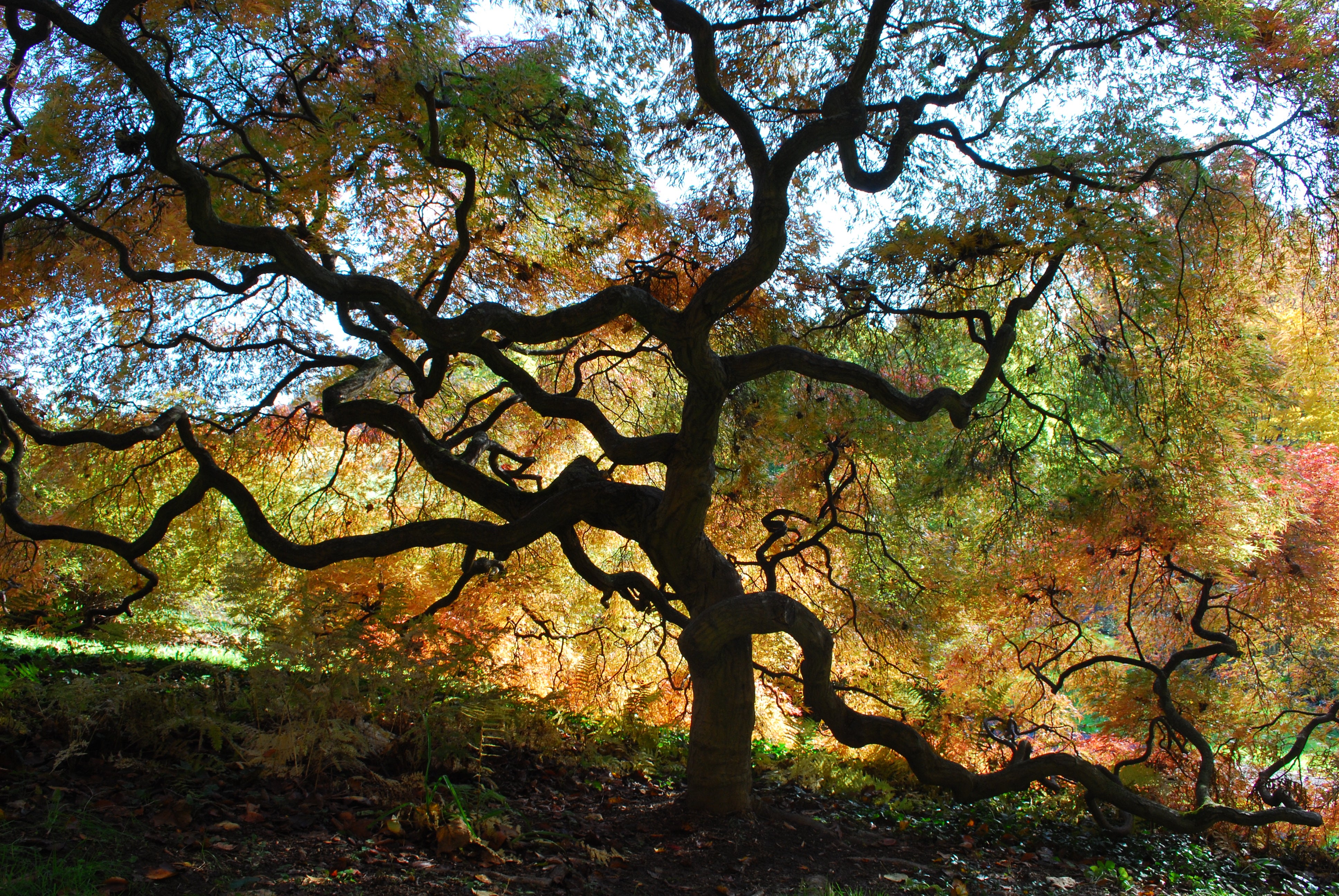 Conferences
Earn CEUs and hear from professionals
Each year the Morris Arboretum & Gardens partners with a variety of organizations to convene conferences for professionals in plant related fields. Our conferences are of interest to professional arborists, landscape architects, professional horticulturists, and avid home gardeners.