For Professionals
Image

Image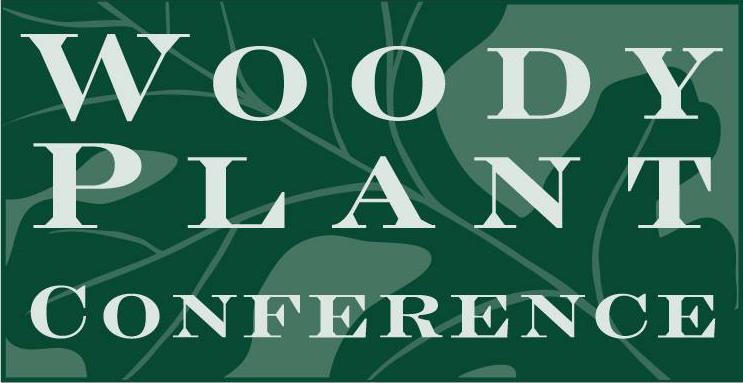 Woody Plants for the Mid-Atlantic
& How to Use Them in Landscapes
Friday, July 14, 2023
Scott Arboretum of Swarthmore College
Register for virtual or in-person participation here. 
This conference is held in partnership with Scott Arboretum, Longwood Gardens, Chanticleer, PHS, and Tyler Arboretum.
---
School of Arboriculture
Image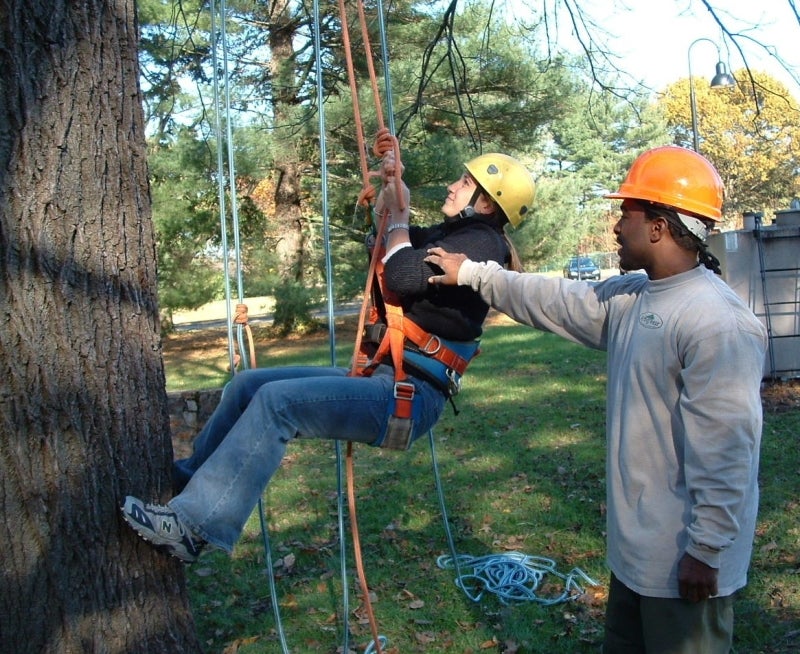 Increase your tree and landscape knowledge! The Morris Arboretum & Garden's Professional Courses offer CEUs for arborists and landscape architects, and keep you at the forefront of your profession. These courses are open to professionals and novices, and are all taught by national leaders in their field of expertise.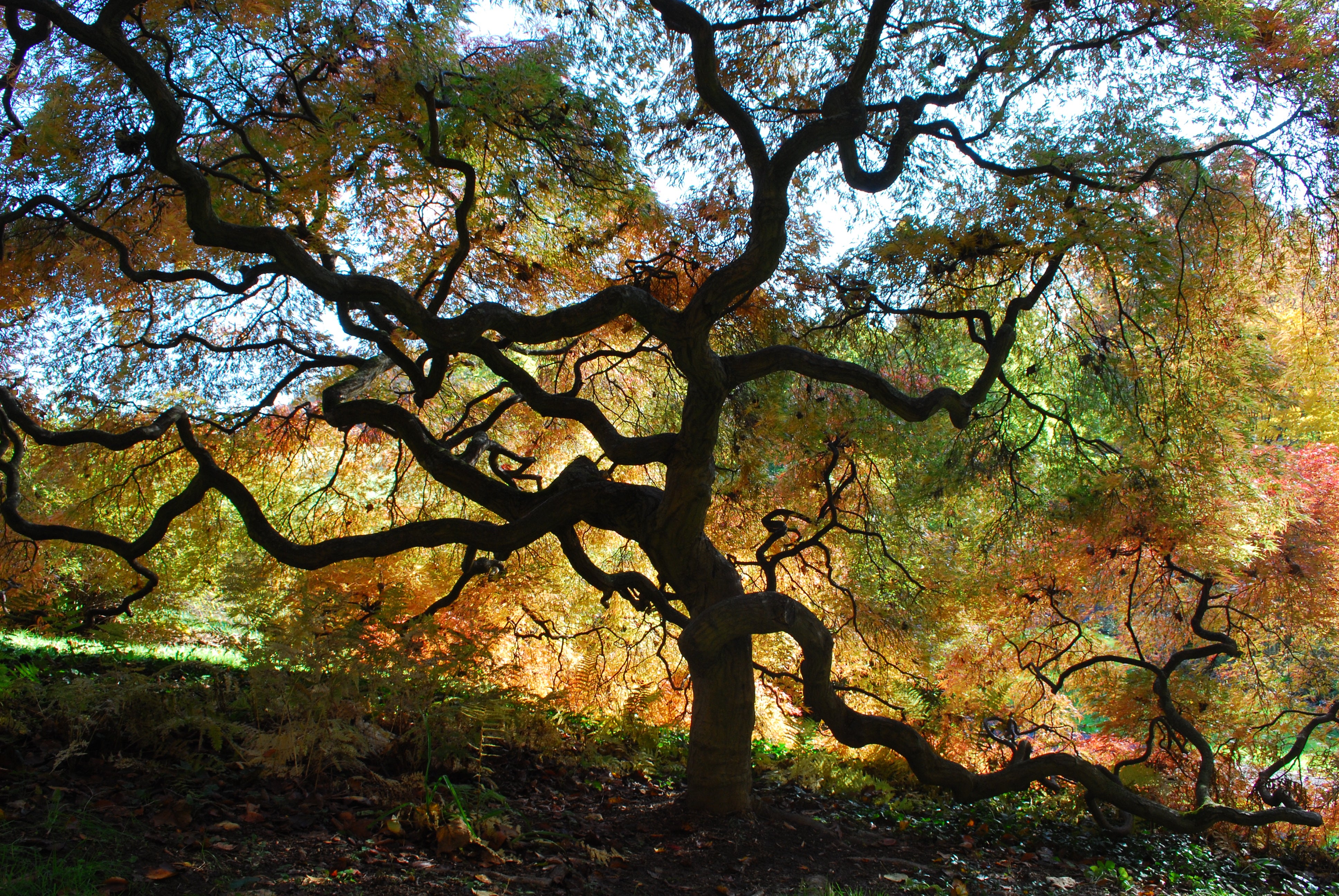 Conferences
Earn CEUs and hear from professionals
Each year the Morris Arboretum & Gardens partners with a variety of organizations to convene conferences for professionals in plant related fields. Our conferences are of interest to professional arborists, landscape architects, professional horticulturists, and avid home gardeners.