Exuberant Blooms
Image

Image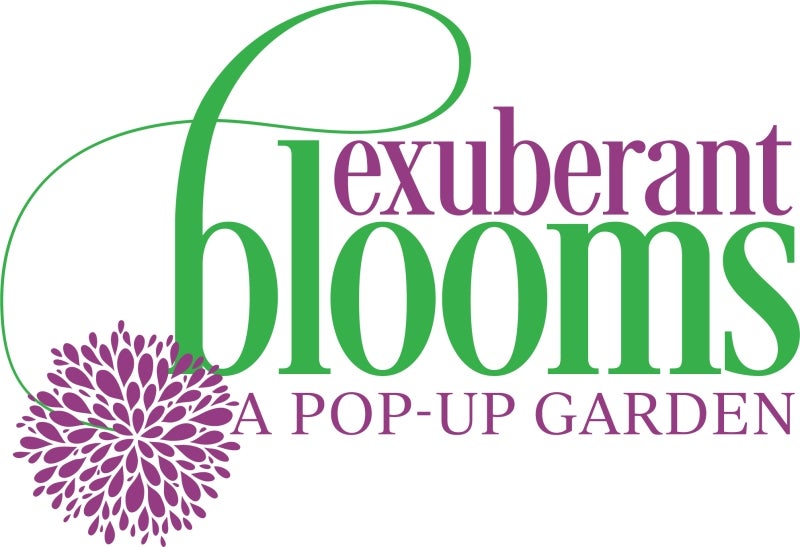 Coming Soon
Exuberant Blooms is a colorful and immersive floral display that harkens back to the formal style of the Victorian floral carpet beds while infusing it with a modern, informal design. 
Spread over more than a quarter acre of open garden, the seven large paisley-shaped "islands" contain more than 10,000 plants with heights ranging from 8 inches to 8 feet and run the gamut of colors from cool to warm. Each bed contains a wide variety of annual and tropical plants known for their bold, saturated colors and their appeal to butterflies, hummingbirds, and other pollinators. 
Display sponsored in part by Ball Horticultural Company and Powder Mill Foundation.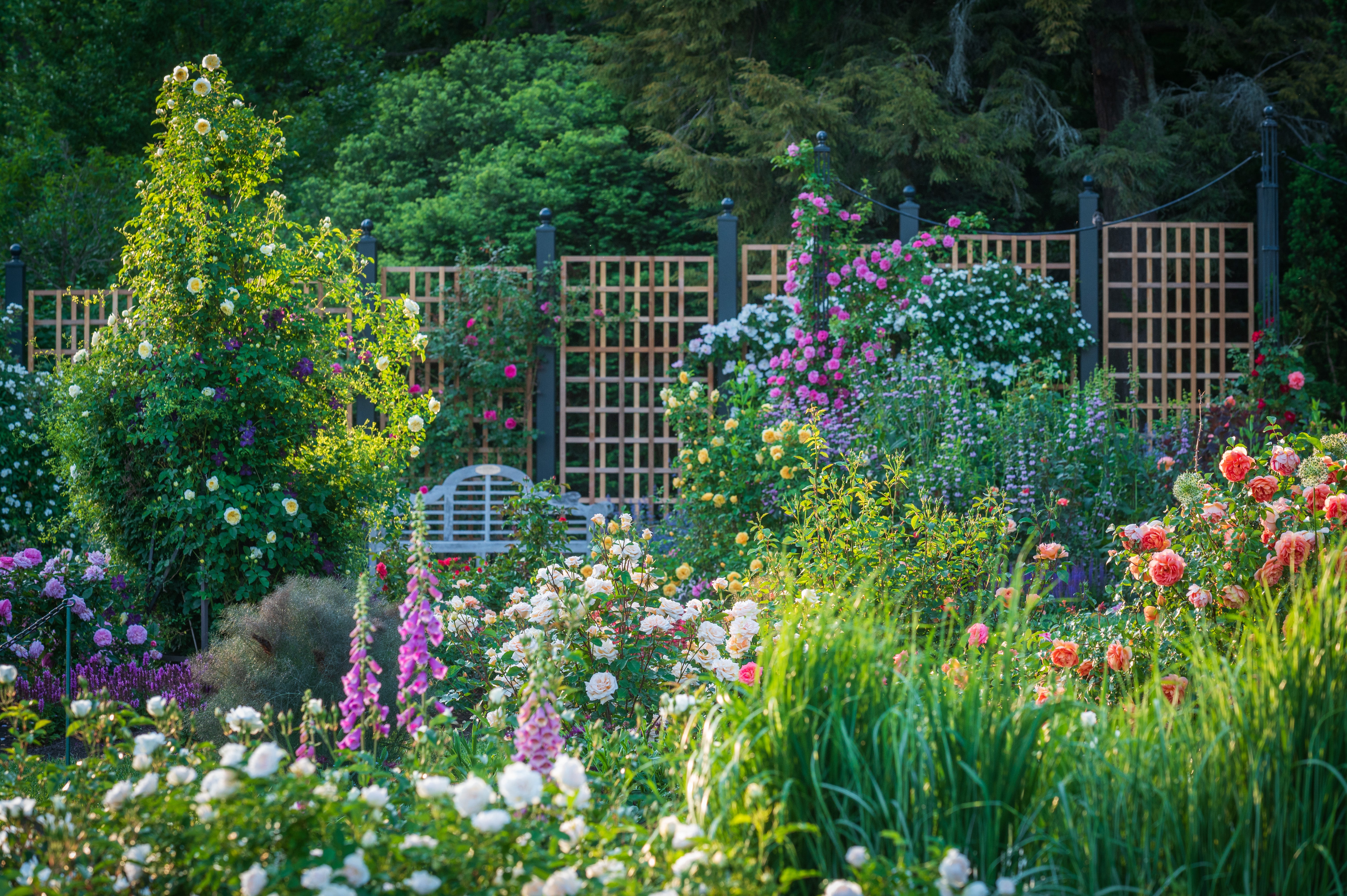 Exuberant Blooms Member Preview Night
Members see it first!
June 20 • 5:30 – 8:30 PM
In celebration of our newest exhibition, Exuberant Blooms: A Pop-Up Garden, we are pleased to invite you to our Member Preview Night. Experience the exhibition during exclusive members-only evening admission hours.