Exuberant Blooms
Image

Image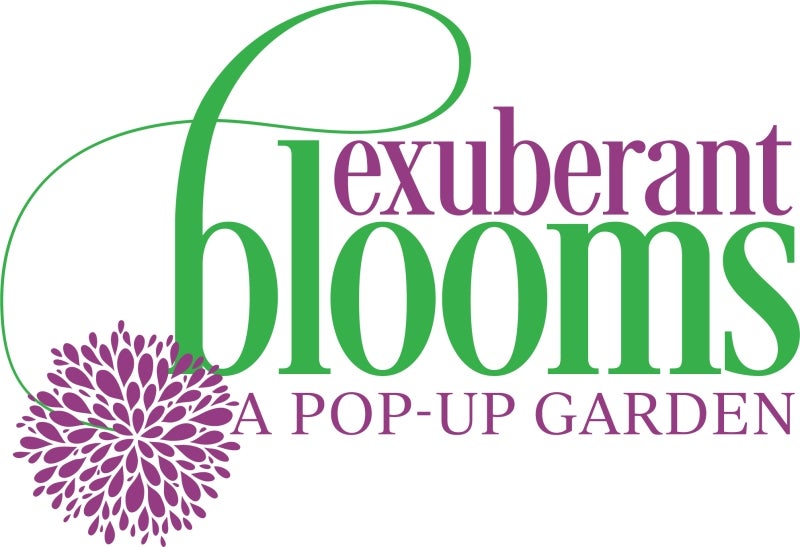 Exuberant Blooms is a colorful and immersive floral display that harkens back to the formal style of the Victorian floral carpet beds while infusing it with a modern, informal design. 
Spread over more than a quarter acre of open garden, the seven large paisley-shaped "islands" contain more than 10,000 plants with heights ranging from 8 inches to 8 feet and run the gamut of colors from cool to warm. Each bed contains a wide variety of annual and tropical plants known for their bold, saturated colors and their appeal to butterflies, hummingbirds, and other pollinators. 
And because these beds are full of summer-blooming annuals and tropicals, the display will only get more colorful and exuberant as the season goes on — so come back each week!
Display sponsored in part by Ball Horticultural Company and Powder Mill Foundation.
Image