Conferences
Image

10th Annual Tree Canopy Conference
From Seed to Saw: The Business of Trees
Friday, October 20
9:00 am-4:30 pm
Fee: $150 | Students with ID: $80
With the reveal of the new Philly Tree Plan, along with an abundance of new funding for urban and community forestry nationwide through the Inflation Reduction Act, now is a time of great growth and opportunity in Philadelphia's urban forest. To grow healthier and stronger communities, millions of dollars will be coming to our cities, dedicated to the planting and care of new trees.  
While the future is promising, this moment calls for careful planning and raises important questions: how can we work with the urban forest while also making sure that we're protecting and stewarding what we have? How do we value trees throughout their lifecycle? Where is there room for new growth and opportunity, and how can "green" business conflict with or promote good stewardship? Join us to hear new insights and discuss these topics and more with peers and industry experts. 
This conference has been approved to carry up to 5.25 CEUs for ISA certified arborists and municipal specialists, and 5 LA-CES Professional Development Hours (PDH) for Landscape Architects. 
This conference is hosted by the Morris Arboretum & Gardens and Haverford College Arboretum, and generously sponsored by the University of Delaware, Shriner Tree Care, John B. Ward & Co., Colonial Canopy Trees, Farrell Carota Landscaping, and Harmony Hill Nursery, LLC. 
The Conference will take place at Haverford College in the Stokes Hall Auditorium. A map with directions to the South Parking Lot can be found HERE. Parking information with walking directions to Stokes Hall Auditorium can be found HERE.
Image

Image

Image

Image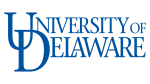 Image

Scholarships to increase your tree-related knowledge are offered through TreePennsylvania. These scholarships reimburse the cost of a class. Click here for more information and to apply.
---
Image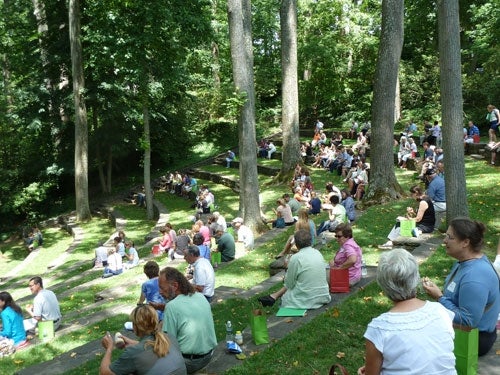 Each year the Morris Arboretum & Gardens partners with a variety of organizations to convene conferences for professionals in plant related fields.  Our conferences are of interest to professional arborists, landscape architects, professional horticulturists, and avid home gardeners.  Each conference carries continuing education units (CEU's) for arborists and landscape architects.  Our annual conferences include:
The Ecological Landscape Design Symposium held in January in partnership with New Directions in the American Landscape (NDAL) and Connecticut College.
The Woody Plant Conference held in July in partnership with Scott Arboretum, Longwood Gardens, Chanticleer, PHS, and Tyler Arboretum.
The Tree Canopy Conference held in October in partnership with Haverford College.