Wildlife & Birding
Image

Morris Arboretum & Garden's natural areas include wetlands, meadows, and the woodlands along the Wissahickon Creek. These areas provide a great habitat for a wide variety of wildlife and birds year-round. There are resident birds, as well as migrating raptors and warblers to see. Additionally, Tree Canopy Walk gives you a chance to look for birds on the tree canopy: a great vantage point for viewing birds at treetop level. 
Image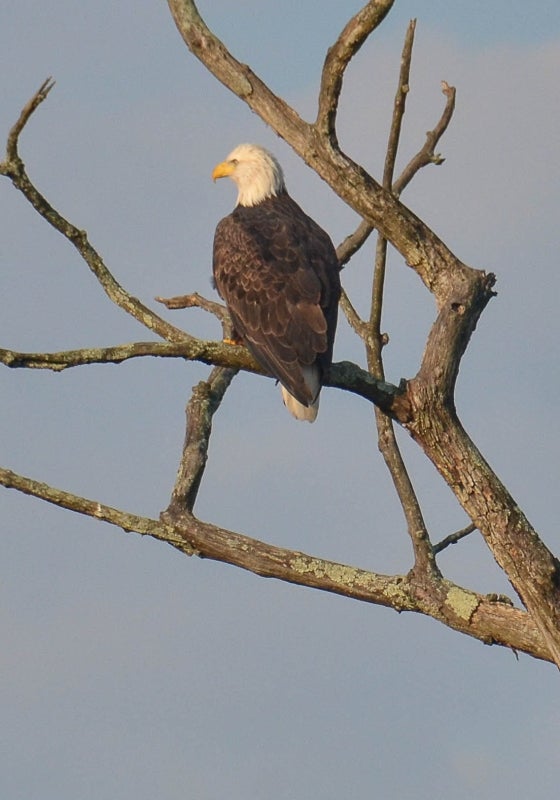 Wildlife and Bird Checklists 
Check for the most common wildlife sightings on iNaturalist 
Add your sightings
Check for the most common bird sightings on eBird Hotspot
Add your sightings
Seasonal Birds at Morris
List compiled by Ruth Pfeffer 
Self-Guided Tour 
Take a self-guided tour of the wetlands where many notable birds have been sighted. Get the Guide. 
Trips, Classes, and Events 
There are a number of bird watching classes that appeal to beginners and experts alike, offered through our Education department. See our current offerings. 
Birds Seen at Morris Arboretum & Gardens
Image

Image

Image

Image

Image

Image

Image

Image

Image
Additional Resources 
John James Audubon Center 
For more birding trip and events in the greater Philadelphia region, visit www.johnjames.audubon.org » 
Cornell Lab of Ornithology