Learn & Discover
Our robust curriculum of educational programs will expand your knowledge of the natural world.
Image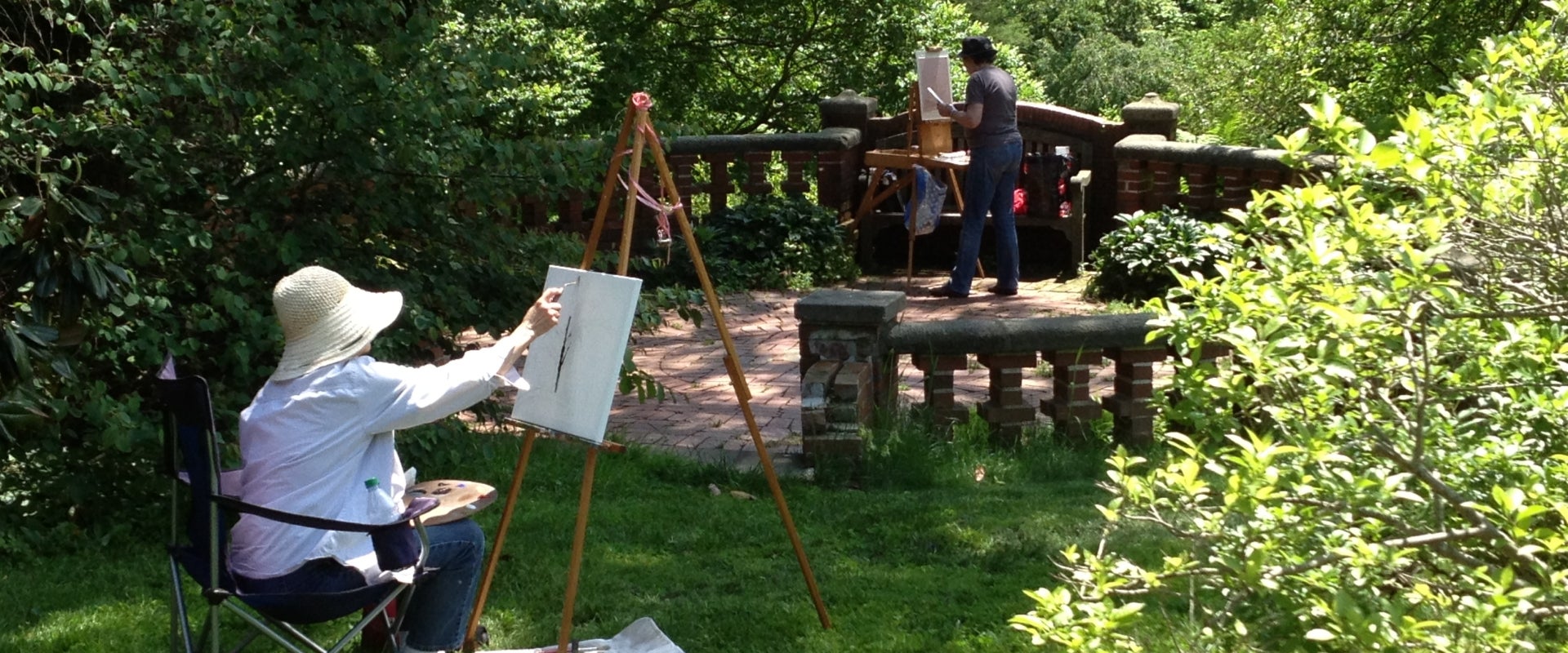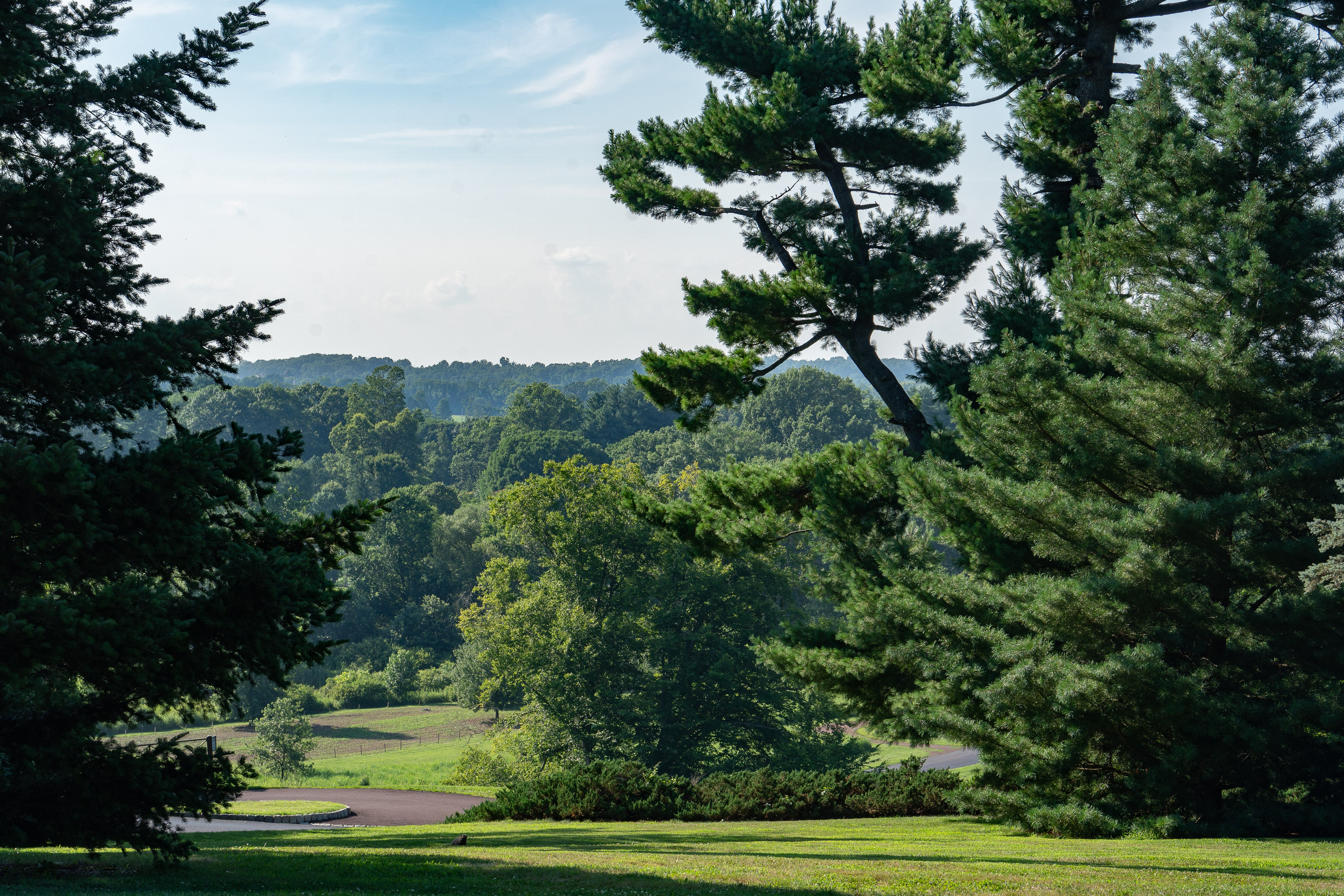 10th Annual Tree Canopy Conference
From Seed to Saw: The Business of Trees
Friday, October 20
9:00 am-4:30 pm
How can we work with the urban forest while also making sure that we're protecting and stewarding what we have? How do we value trees throughout their lifecycle? Where is there room for new growth and opportunity, and how can "green" business conflict with or promote good stewardship? Join us to hear new insights and discuss these topics and more with peers and industry experts.