Natural Areas
Image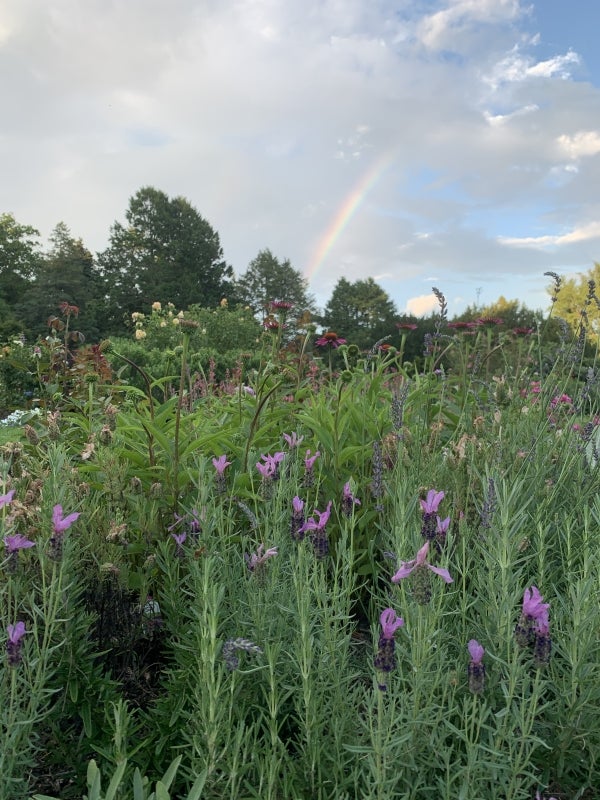 Today, the Morris's natural areas in the lower meadows look almost as they did when the property was the Morrises' estate. In the early 1900s, John Morris drained the area and installed a tile field for grazing cattle. Over the years, sections of the tile field broke down, making the area marshy from underground springs and groundwater. The combination of water and soil types made the location perfect for the development of a wetland. After receiving funds from federal and state agencies, local foundations and generous individuals, restoration of the pre-existing wetland took place in 2002.
The new construction included both shallow areas for vegetation as well as several deep holes to accommodate the overwintering of fish and amphibians. To encourage birds, waterfowl and mammals to inhabit the area, bluebird, kestrel, wood duck and bat boxes were installed. The Morris's wetland is now a thriving example of an ecosystem that supports an abundance of native plant life, as well as year-round and migratory bird populations.
You can contact Ryan Drake, McCausland Natural Areas Manager at rdrake@upenn.edu.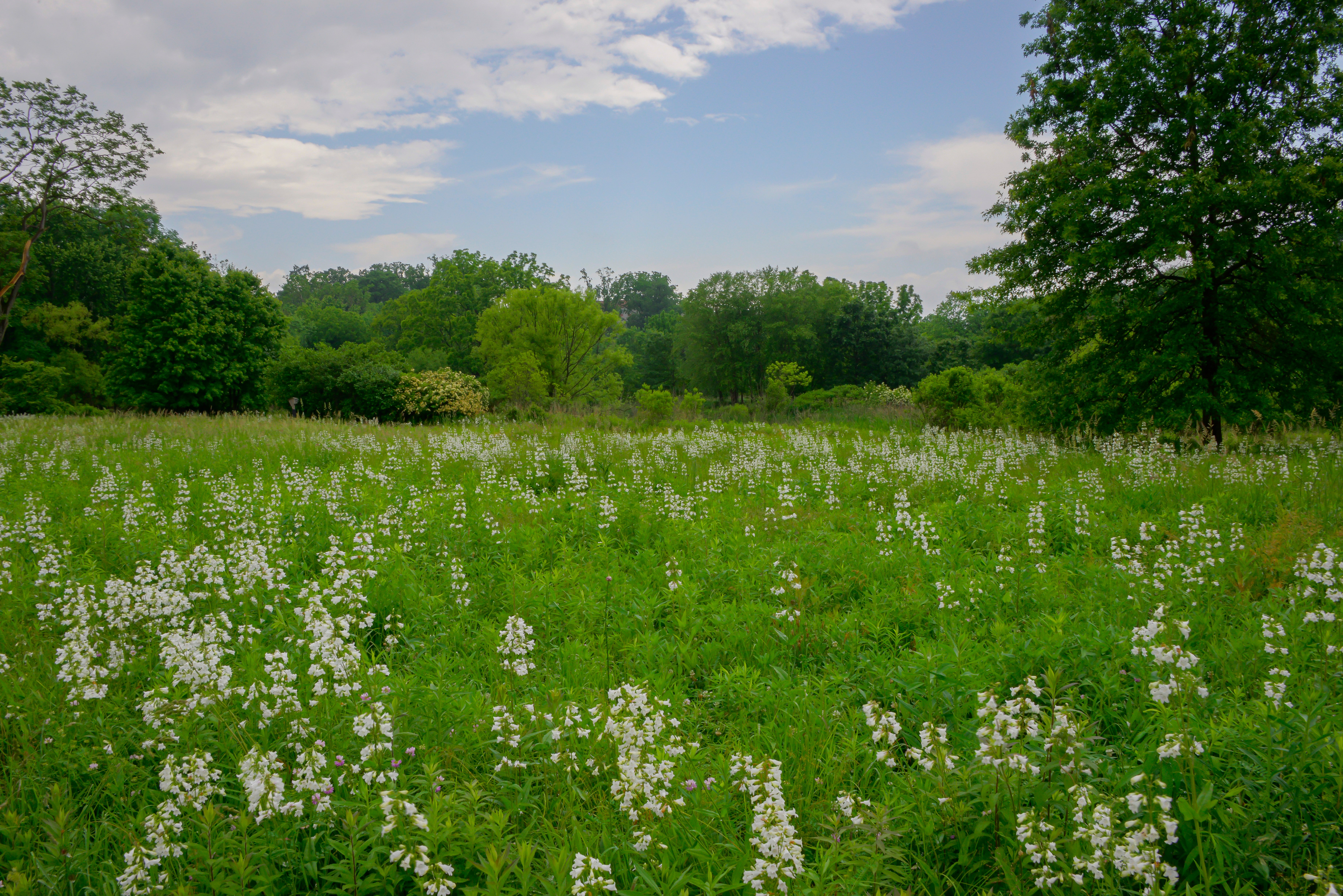 Take a self-guided tour of the Wetland.
The wetland and its floodplain encompass about 35 acres of the Morris. Find native plants, keep an eye out for belted kingfishers and blue herons, and learn about the history of the wetland dating back to 1717.