Wedding Vendors
Image

Approved Caterers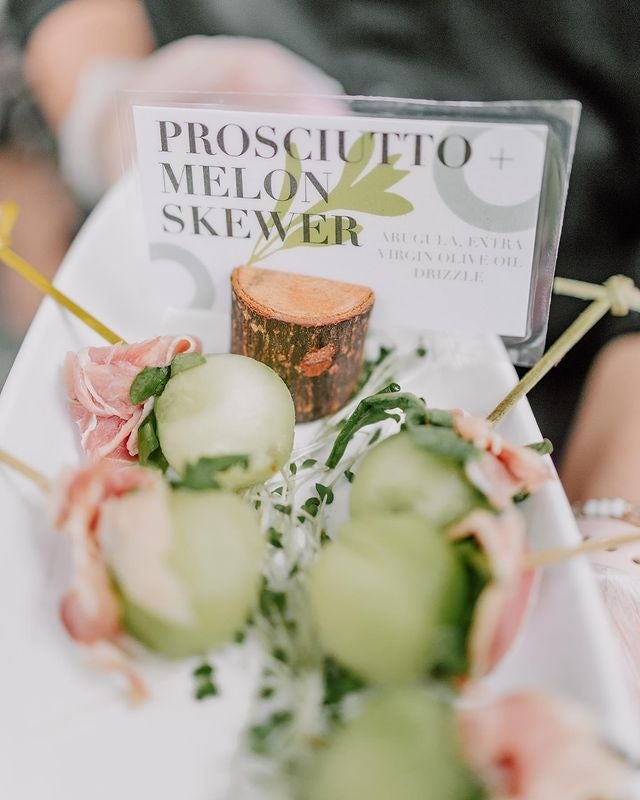 Choose from a list of approved caterers that offer you a broad range of menu options, styles, and pricing. We have carefully pre-screened our caterers to assure that they are thoroughly familiar with the Arboretum's facilities and policies, while offering you the highest quality of support and service. The preferred caterers can be contacted below:
Catering by Brunos
267-240-5624
Feast Your Eyes Catering
215-634-3002
Joshua's Catering
215-224-1800
Power Events
267-254-9810
Seedling & Sage
215-885-2037
Tent Ceiling Décor
If you are interested in decorating the ceiling of the reception tent, you will be required to work with our exclusive vendor:
Image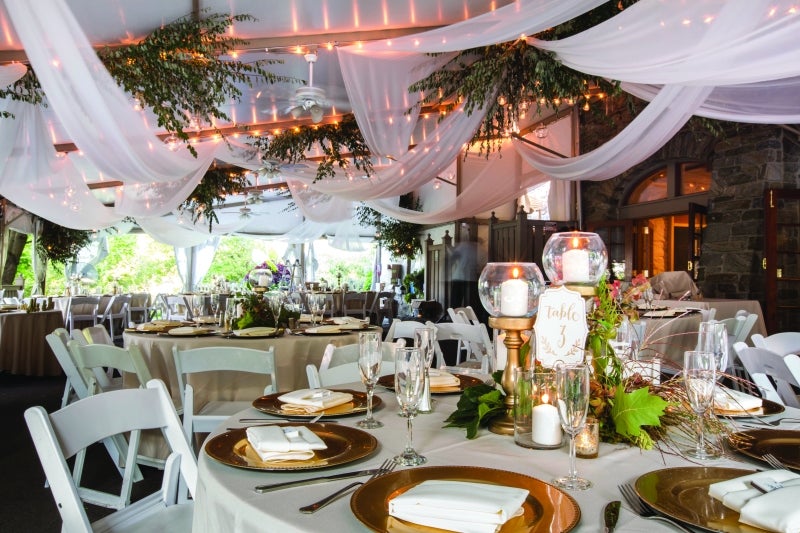 Wild Stems
Wild Stems is a Philadelphia-based floral design studio that specializes in weddings and other large events. They create fantastical installations and offer several innovative tent options featuring floating linen fabrics, string lights and/or florals and greenery in a variety of styles.
For more information contact:
Wild Stems 
tentdecor@wildstems.com 
267-231-3487
Vendors 
Any photographer, florist, band, DJ, or officiant is welcome to service your event and don't require Arboretum approval. However, all vendors will be required to follow all Garden policies and procedures, with respect to load-in and load-out and garden code of conduct. For a list of our favorite vendors contact the Rentals Team directly.