What's in Bloom: May
Image

May at the Morris
Image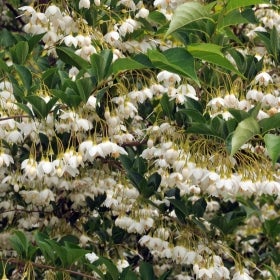 Japanese styrax
Styrax japonica
Near Seven Arches
This small tree produces fragrant blooms in late May.
Image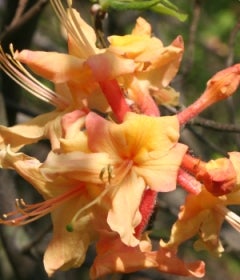 Florida azalea
Rhododendron austrinum
English Park
In early May the native azaleas burst with color all around the Morris.
Image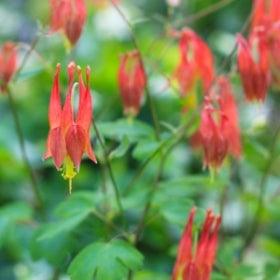 American columbine
Aquilegia canadensis
Widener Welcome Center
This popular woodland plant attracts hummingbirds in spring.
Image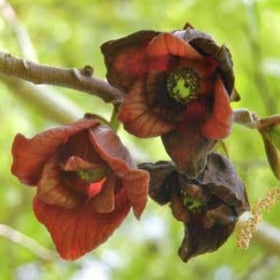 common pawpaw
Asimina triloba
Sculpture Garden
This native plant has large edible fruit and is said to be deer resistant.
Image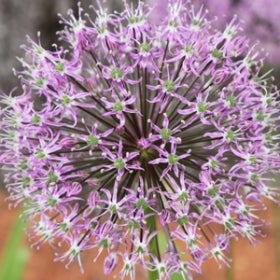 giant allium
Allium giganteum
Pennock Garden
A perennial that adds height and color to the beds in May.
Image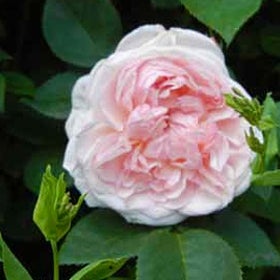 Souvenir de la Malmaison rose
Rosa 'Souvenir de la Malmaison'
Rose Garden
An antique bourbon rose that is one of many fragrant blooms in the rose garden.