Moonlight & Roses
Image

Image

Save the date for Friday, June 7th, 2024
Moonlight & Roses, the Morris Arboretum & Gardens' annual fundraising gala, has been a landmark social event in the Philadelphia region for more than four decades. Proceeds from the event directly support the Morris's work as a renowned public botanic garden and as a center for plant-science research and educational programming for all ages.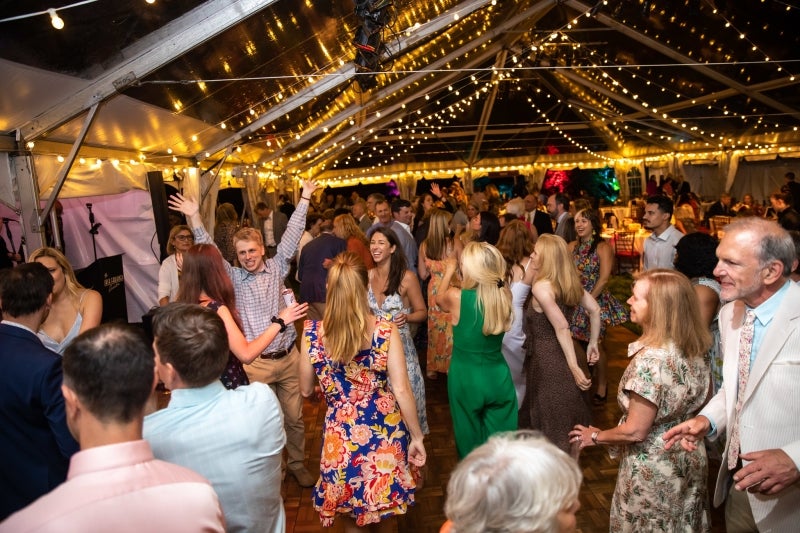 2023 Honoree
Image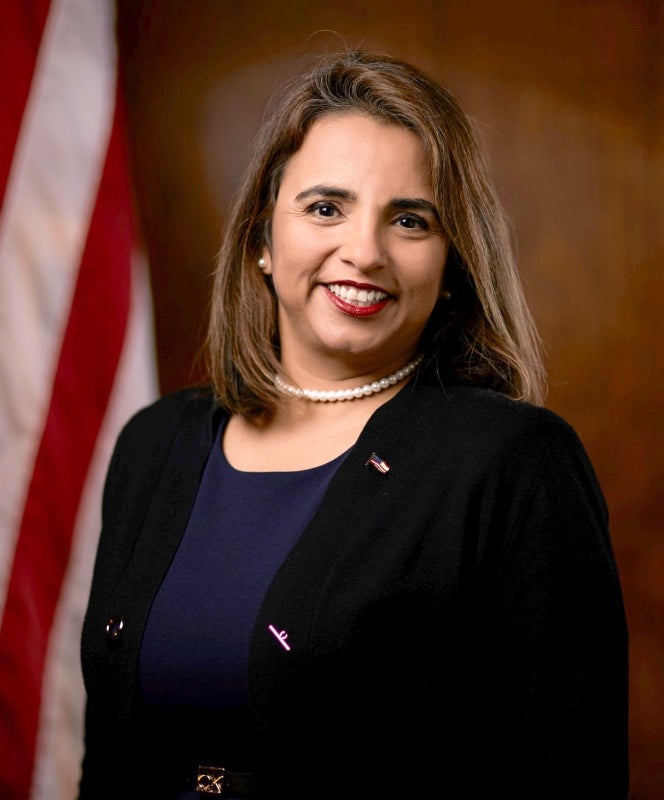 Nelly Jimenez-Arevalo
This year we are delighted to honor Nelly Jimenez-Arevalo, Executive Director and CEO of ACLAMO. ACLAMO is a nonprofit community service organization that provides educational programs, social services, and access to health and wellness programs to Latinos and other community members. Nelly's vibrant leadership, dedication to the ACLAMO community, and her passion for the natural world made her an ideal partner in establishing one of the Morris's signature youth outreach programs, ¡Explorar! A Summer Bridge Program. First established in 2016 and based at the Morris, ¡Explorar! integrates Science, Technology, Engineering, the Arts, and Math (STEAM) to motivate and inspire young learners from the ACLAMO's STEAM educational program. Nelly has received numerous awards and recognitions, including the "2015 Most Influential Latina" of the Delaware Valley, the 2020 Exceptional Woman Award for her work surrounding social justice and the pursuit to eliminate racism and empower women and was recently named one of the 2022 POWER 100 Who's Who in Latino Pennsylvania. Nelly holds a degree in Law from Santa Maria University, Venezuela.
---
2023 Institutional Honoree
Image

Connor Barwin founded the Make The World Better Foundation (MTWB) in 2013 during his first season playing for the Philadelphia Eagles, and teamed up with longtime Philadelphia resident and real estate developer Jeffrey Tubbs shortly thereafter. MTWB believes that communities prosper when all people have access to high-quality public spaces that provide safe outlets for recreation, sports, and arts-based activities. To this end, MTWB works with communities to connect people and inspire stewardship through the revitalization of public spaces. Led by Executive Director Jesse Rendell, MTWB uses a participatory design process that engages residents in all phases of a project, creating a sense of ownership over public spaces and fostering local leadership that endures after construction is completed. The organization has completed three park revitalization projects in Philadelphia including Ralph Brooks Park (Point Breeze), Smith Playground (West Passyunk), and Waterloo Playground (Kensington), with a fourth project under construction at Vare Recreation Center (Grays Ferry).
---
2023 Event Chair
Image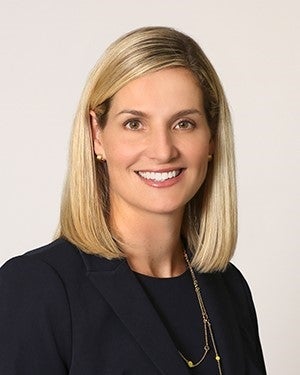 Allison DeCaro
Allison DeCaro will be chairing the 2023 Moonlight & Roses planning committee and has been a member of the committee since 2018. She and her husband, Roy, along with their two sons, Alex and Teddy, have spent many hours exploring the beautiful gardens and secret fountains of the Morris, and of course, pretending to be squirrels in Out on a Limb. Allison has lived in Chestnut Hill since 2012 and is Vice President of Johnson, Kendall and Johnson's Private Client Group.
---
Image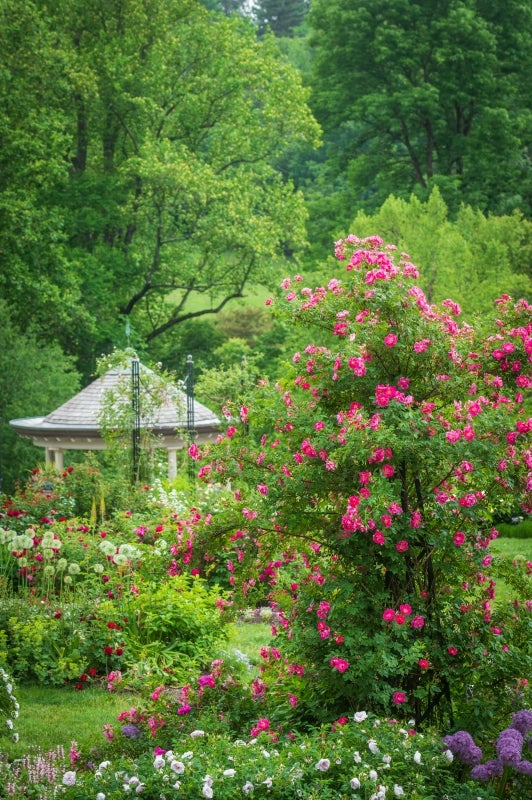 2023 Committee Members 
Jan Albaum
Christine Bamberger
Gabrielle Baugh
Ruth Chang
Amanda Cobb
Susan Crane
Elizabeth Eagles
Katharine Hager
Jessie Read
Melissa Greiner
Ellen Nalle Hass
Regina Mitchell
Margaret O'Neill
Evan Pruitt
Sarah Salmon
Thomasina White
Christine Wilmerding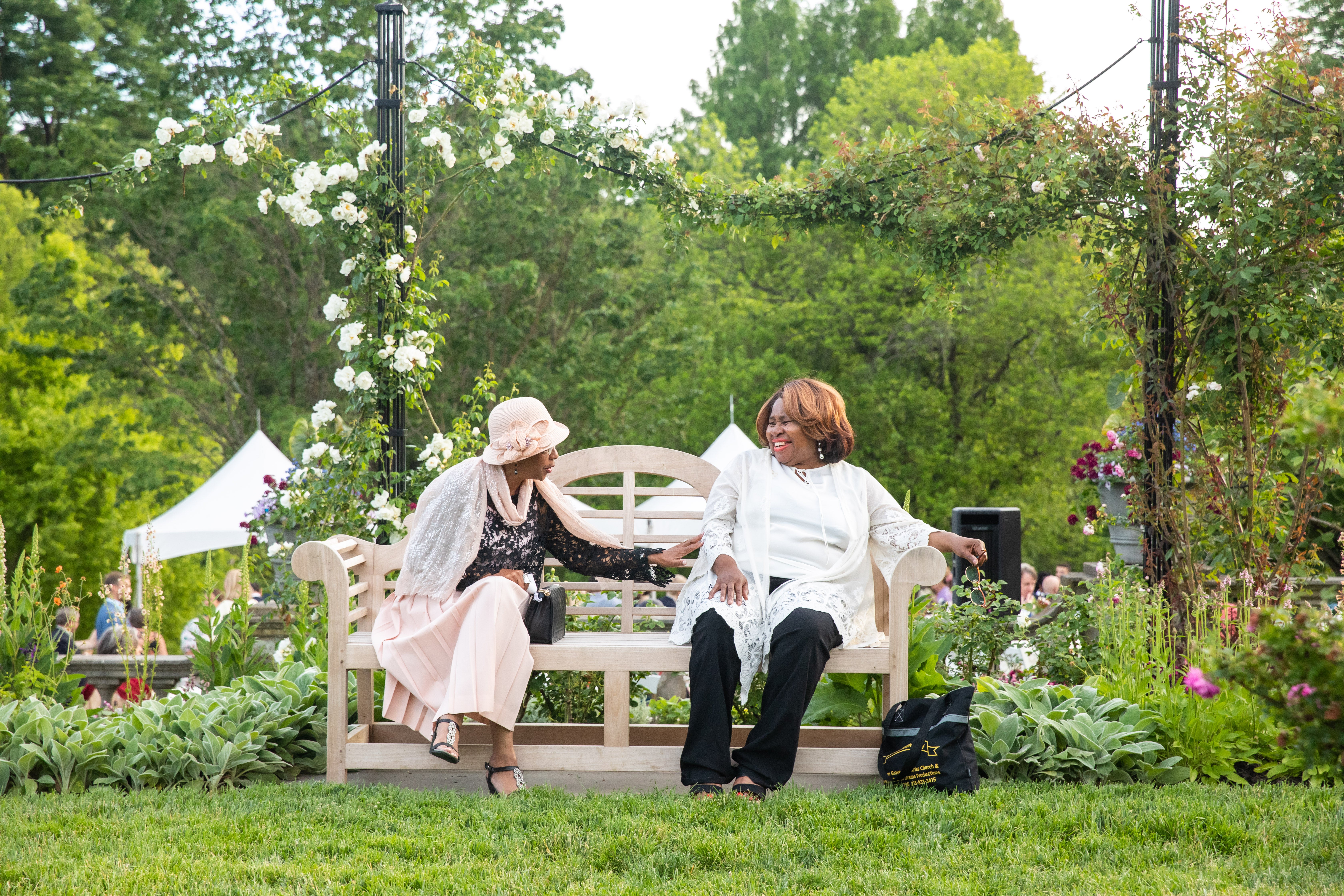 How the event helps the Morris
Moonlight & Roses is the Morris Arboretum & Garden's annual fundraising gala that raises money for the Morris's annual operations. Funds raised through this year's event will help to support all aspects of the Morris and will ensure continued excellence in direct support of our mission.