Morris ArBOOretum & Gardens
Visit in October for Halloween delights! 
Image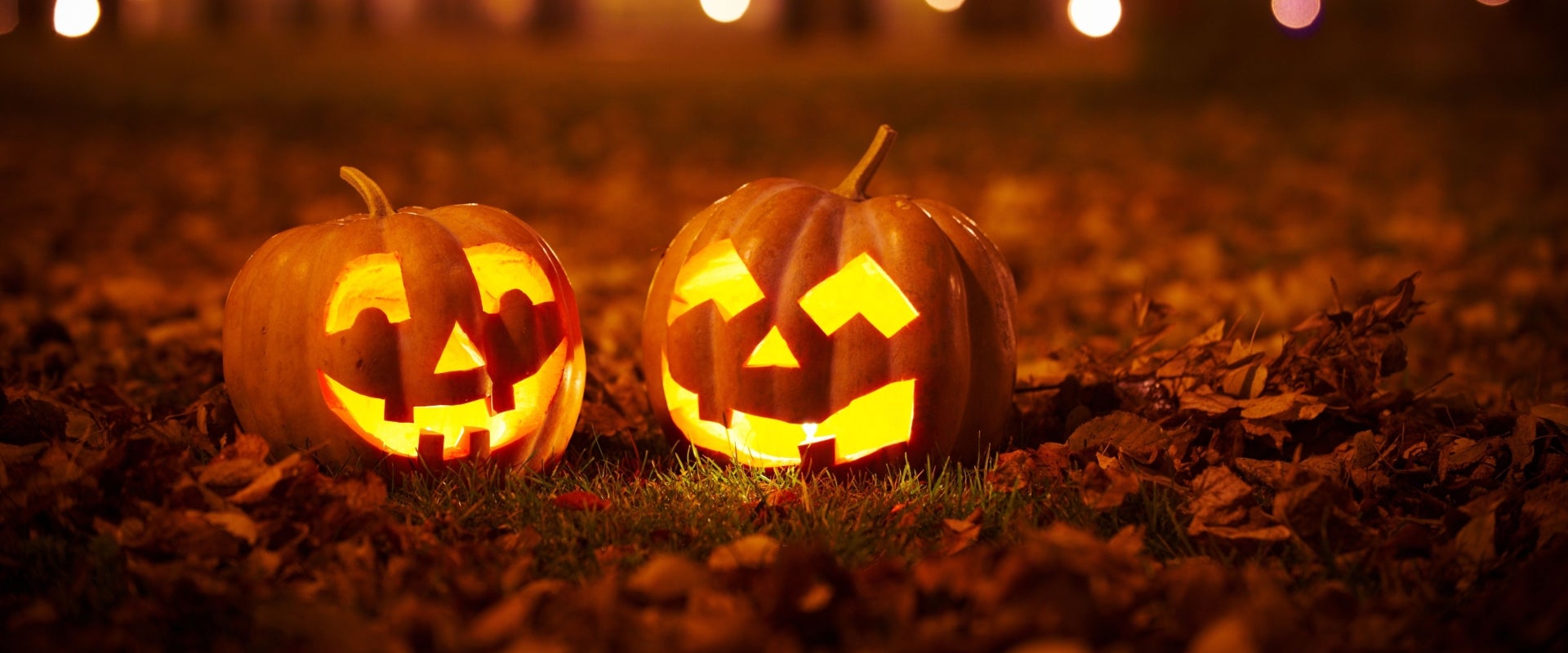 16th Annual Scarecrow Design Contest
Registration Deadline: September 21
Members: $25 • Non-members: $30
Morris Arboretum & Gardens' Scarecrow Design Contest is back for the 16th year! This year's theme is "The 1990s" in celebration of our 90th anniversary as a public garden. It's your chance to create a scarecrow version of your favorite '90s musician, icon, or nostalgia for display at the Morris! Scarecrows will be on display from October 1 through October 31. Visitors will vote online for their favorite scarecrow to determine the winners. The top three scarecrows win a cash prize—top prize is $250!
Pickup Dates for Supplies: Supplies can be picked up Saturday, September 16 through Sunday, September 24. Pickup of the scarecrow frame, straw, burlap and twine occurs at the Morris entrance kiosk during public hours.
Scarecrow Drop-Off Date at the Morris: Scarecrows can be dropped off September 26-27 from 4:30–7:00 PM at the Bloomfield Farm, directly across from the entrance to the Morris.
Image

Scarecrow frames generously provided by Tague Lumber.
Register
Pumpkin Carving Party (Ages 8+)
Saturday, October 28
10:30 AM–12:30 PM
Members: $30 • Non-members: $35
Come along to our workshop and learn how to carve amazing pumpkins! We will supply the pumpkin along with all the specialized equipment you need for carving, as well as patterns and ideas to help you make a spectacular pumpkin. This program is for adults and children (8+) as we'll be using sharp tools. We will meet in the tent behind the Welcome Center. Wear clothes that you can get messy!
Trick-or-Treat Trail
Saturday, October 28
1–3 PM
Free with Morris admission.
Join us for a costume and candy parade—show us your costumes and walk among the trees and scarecrows for treats!