What's in Bloom: June
Image

June at the Morris
Image
Etoile Violette clematis
Clematis 'Etoile Violette'
Pennock Garden
Clematis climb around the border of the Pennock Garden in early June.
Image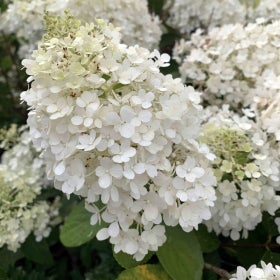 oakleaf hydrangea
Hydrangea quercifolia
Oak Allée
The panicle flowers of the oakleaf hydrangea give this plant great seasonal interest.
Image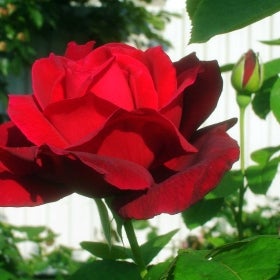 Ruby Meidiland rose
Rosa 'Ruby Meidiland'
Rose Garden
The Rose Garden is home to a variety of colorful blooms in June
Image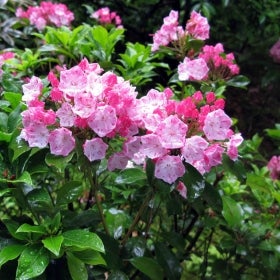 mountain laurel
Kalmia latifolia
Log Cabin
In early June our state flower, the mountain laurel can be seen dotting the woodland areas of the Arboretum.