Holiday Garden Railway: Nighttime Express
With laser lights in the trees and sparkling lights along the railway, Holiday Garden Railway: Nighttime Express is a must-see. Advance tickets required.
Image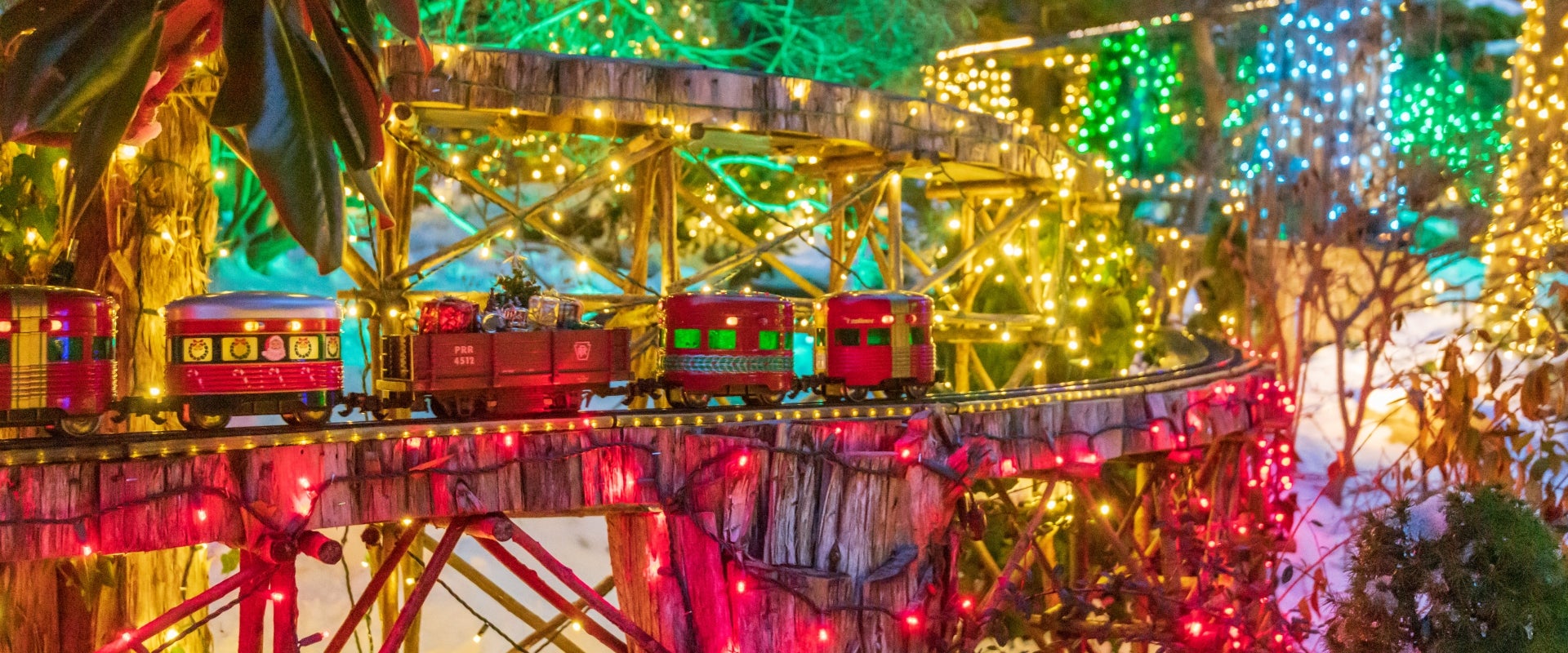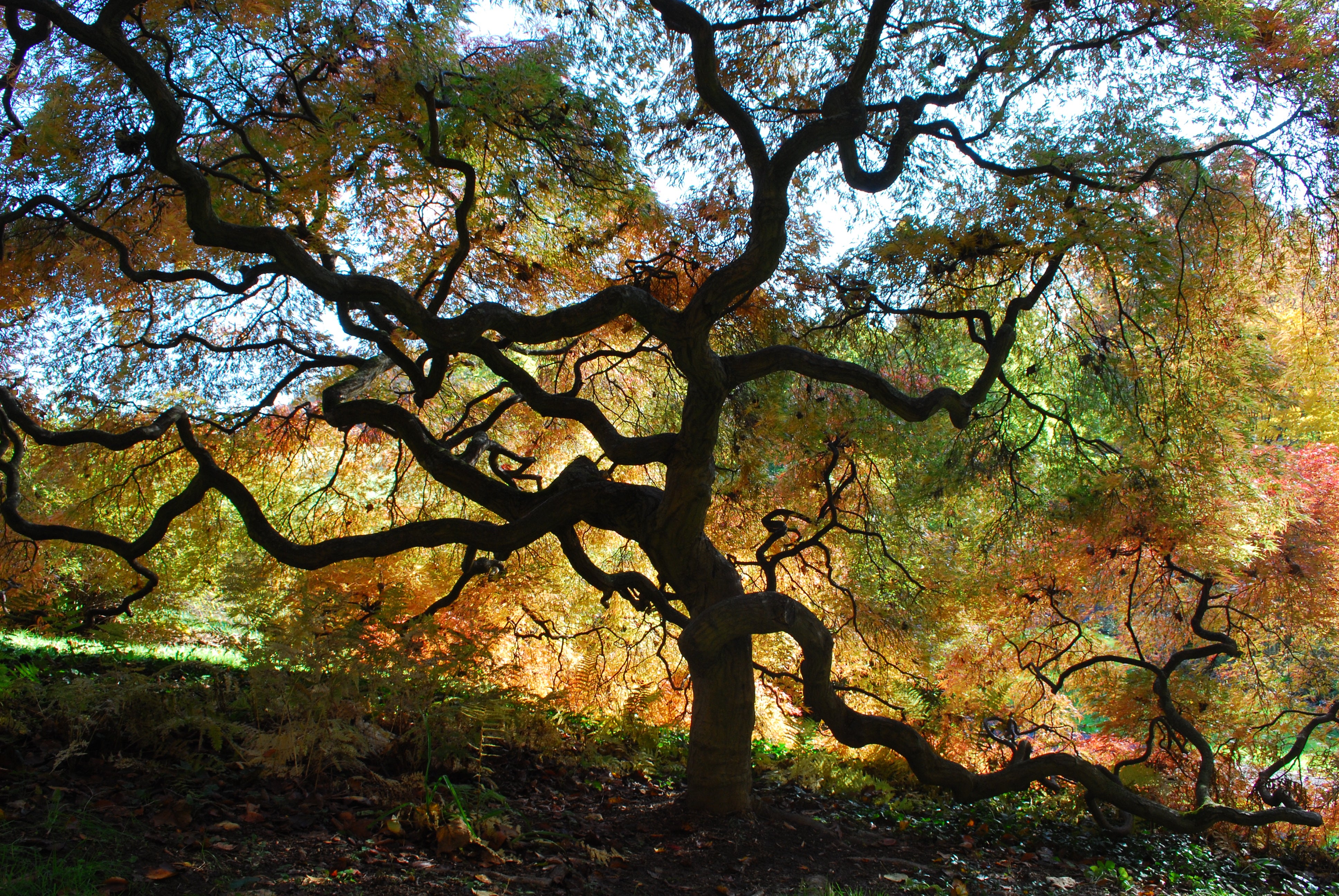 Read the new issue of Seasons
Morris Arboretum & Gardens' bi-annual magazine
In this latest issue of Seasons, we highlight our ongoing research since opening to the public in 1933. From a new research lab to finding new plants for our warming climate, there's a whole other side of the Morris that exists beyond the Garden. Learn more about what we're doing behind the scenes, and how our conservation research impacts not only the future of the Morris, but the future of plants and trees everywhere.
Image
90 Years Connecting Plants, People, and Place
For our 90th year of being open to the public, we have unveiled a new name, a refreshed brand, and a renewed emphasis on color and beauty!
Celebrate this milestone year with us with new events and programs, including themed garden tours, fun kids' activities, a reduced-price community weekend, and much more.