Archives
Image

Welcome
The Archives serves the Morris education, development, horticulture, and marketing staff, and is also open to qualified researchers by appointment. It is staffed by an archivist and a team of dedicated volunteers.
Image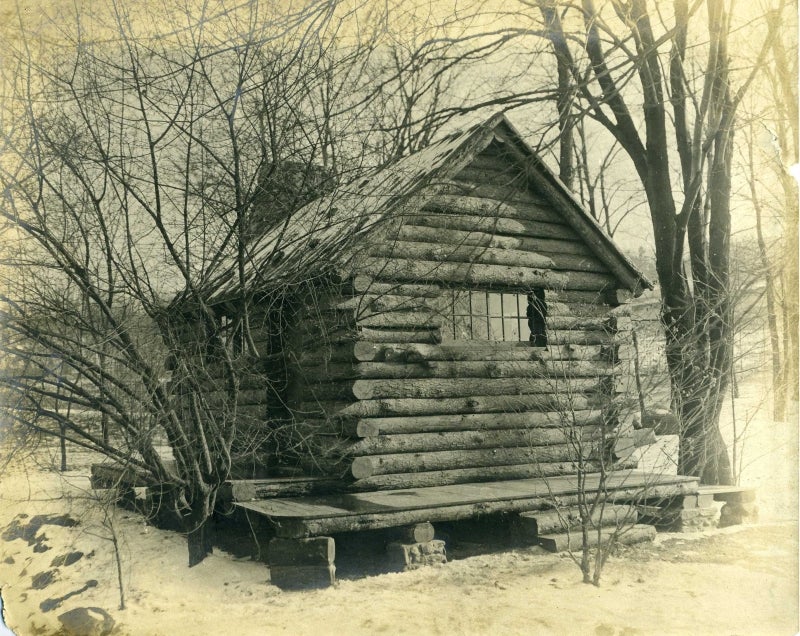 Scope
The Morris Arboretum & Gardens Archives was established in 1987 to acquire, conserve, and catalog one-of-a-kind documents, letters, maps, architectural blueprints, landscape drawings, financial ledgers, diaries, lantern slides, photos, and negatives. Historic books, newspapers, research material, reports, and artifacts are also cataloged at the Arboretum.
Additionally, from 1932 to present, the Archives houses records of the Morris Advisory Board, faculty and staff, grant and project reports, blueprints, landscape drawings, slides and photographs.
Visiting the Archives
Additional Information for Researchers or History Buffs
History and Archives Links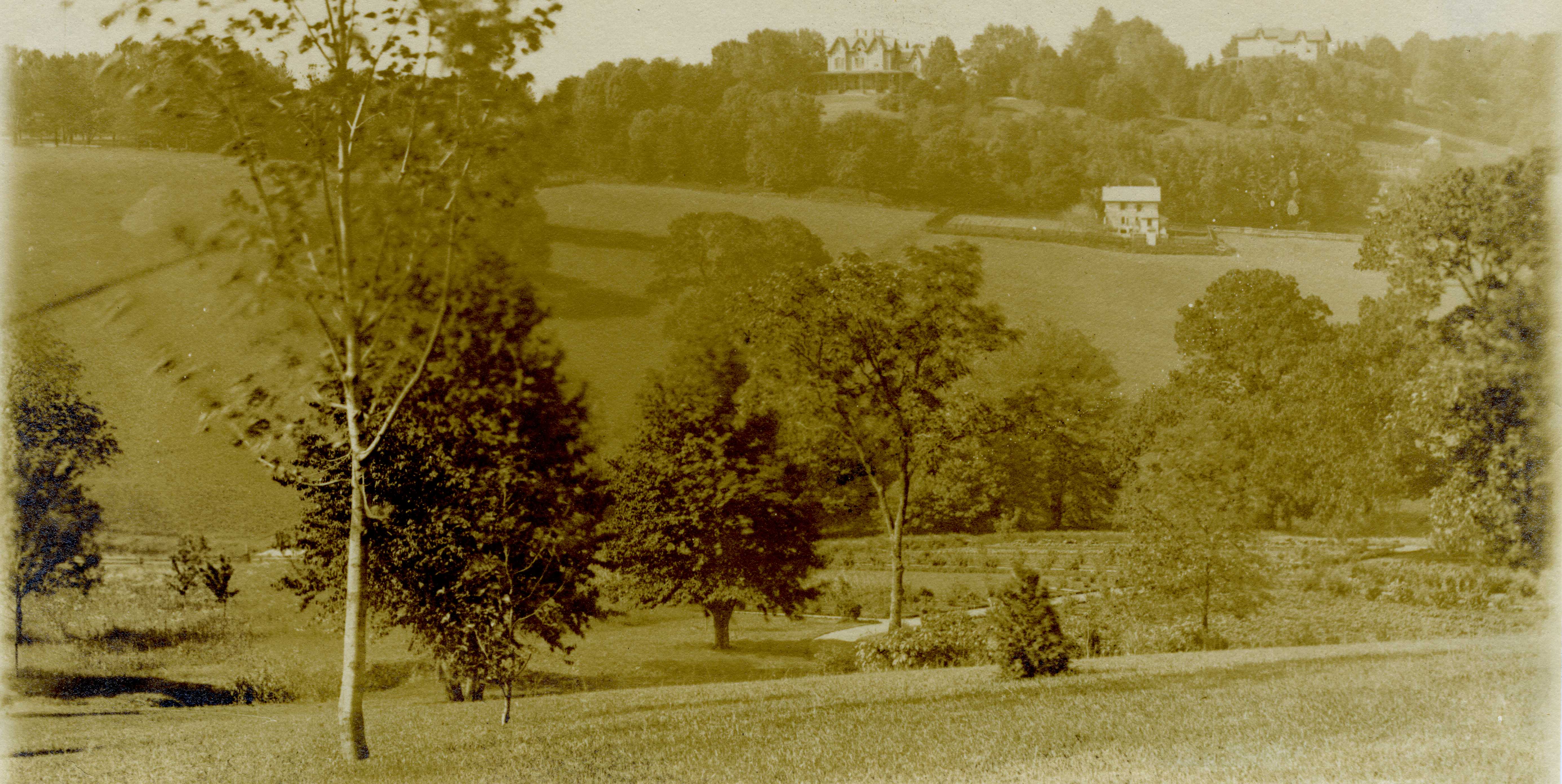 Arboretum Voices
Sharing Personal Stories of the Morris Arboretum
Listen to interviews and stories about the Morris Arboretum in this oral history series. Told by those with close ties, including a descendant of John and Lydia Morris, these audio stories highlight the Arboretum's legacy from its founding through today.