Events
Image

Reading the Land: Stories from Glen Villa Art Garden in Quebec, Canada
Patterson Webster
Writer, Artist, Photographer, and Gardener, Glen Villa Art Garden, Quebec, CA
Image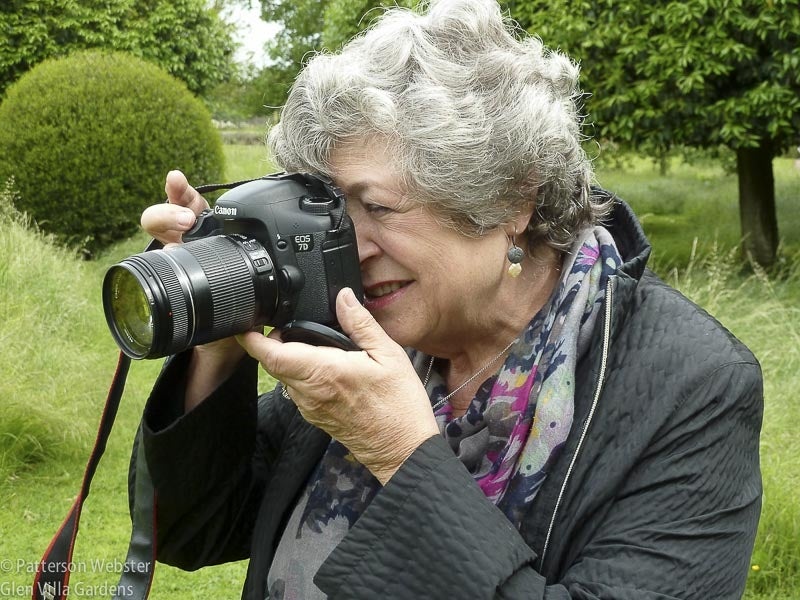 Members: $20 • Non-members: $25
Some gardens speak to us, others don't. But what does this common phrase mean? How do gardens speak? What do they say, and how do we learn to listen?

This talk approaches garden design from a novel perspective, exploring how art and language shape our relationship to the land. Using Glen Villa Art Garden in Quebec, Canada, as a jumping-off point, we explore how language is used in gardens internationally, and how we can use words to expand the stories that our gardens tell. You will discover ideas that can shape your garden and enrich its spirit; learn how using personal memories can enliven the design of your garden; and develop a new appreciation of what a garden is or can be.

Patterson Webster is the author of Autobiography of a Garden , a memoir about the creation and development of Glen Villa Art Garden. In her work, she explores the connections between landscape and history to reveal our collective impact on the land around us. "I believe that representing the history of a site and the people who inhabit it strengthens an emotional response and allows people to look deeper into the beauty that surrounds them. It opens their eyes and makes their hearts sing." The primary site for her work in sculpture and site-responsive installations is Glen Villa Art Garden, her 750-acre private property, located on the traditional land of the Abenaki First Nation.
---
This virtual lecture is part of our Tuesday Night Nature series, occurring on five consecutive evenings this spring. Sign up for each lecture separately or join for the five-part series at a discounted price. Each program will be recorded and available to registrants only for up to three months.